On The Move Charlotte is not just passionate about real estate…we also care deeply about these organizations and annual events.
Carolina Family Connections – This amazing nonprofit is committed to recruiting, training and supervising family foster care homes and providing the best care possible for children who need out-of-home care.
Teal Diva – Their mission is to educate and fund diagnostic research for ovarian and other gynecologic cancers by celebrating victories, honoring memories and empowering women.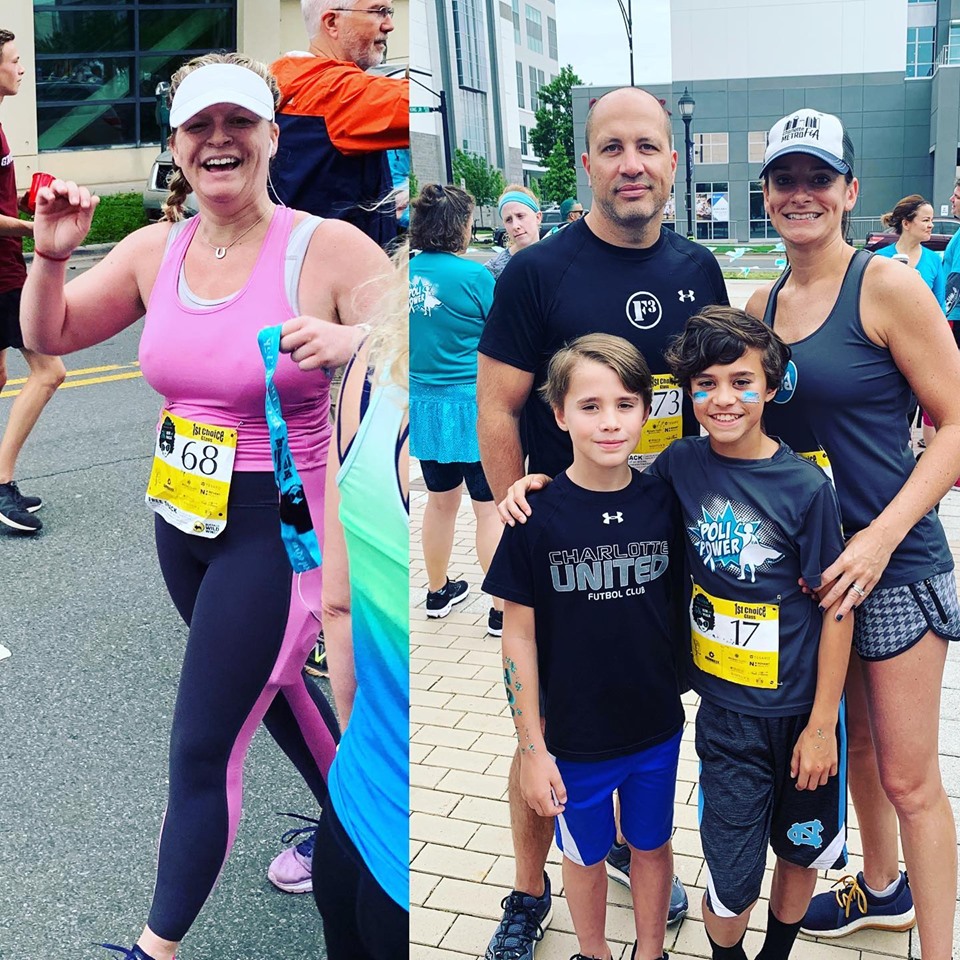 Stonehaven Community Rollin 5k and Food Drive – This is truly a fun run and great opportunity to provide food to those in need.